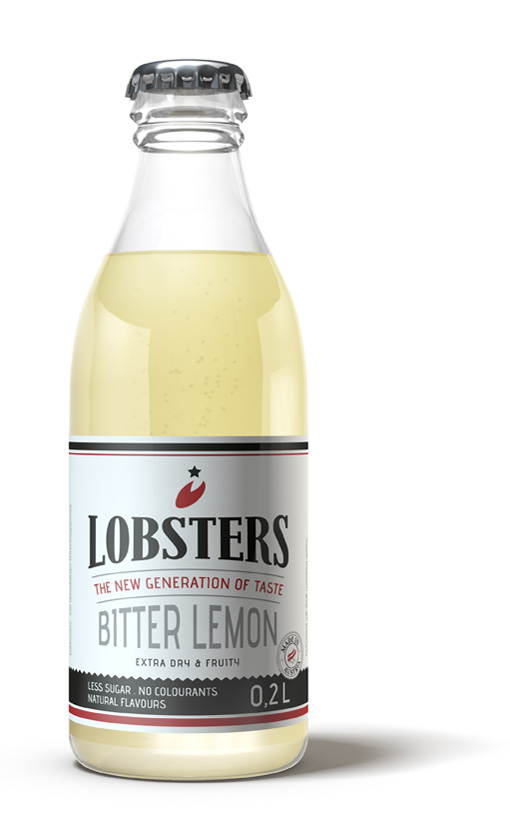 Lobsters Naughty Rule #2
If I had your life I would be jealous on me too.
The Fan of Limes. È un po' di freschezza tra un pasto e l'altro e per ogni tipo di divertimento. Succo di limone e lime sorprendono con un'esplosione di gusto fruttato. La nostra Bitter Lemon è "extra dry & fruity" grazie a una minore quantità di zucchero e al chinino che le conferisce una piacevole nota amara.
Si, e a proposito: La nostra Bitter Lemon ha una quantità di zucchero significativamente inferiore e senza dolcificanti!
Valori nutrizionali per 
100ml
Energia  108 kJ (25 kcal)
Grassi  < 0,1 g
di cui acidi grassi saturi < 0,1 g
Carboidrati  5,9 g
di cui zucchero  5,9 g
Proteine < 0,1 g
Sale  < 0,01 g